Admissions
Admissions During Lockdown
Please click here to fill out an admissions form to apply for a nursery place for your child
Please click here for a virtual tour of our beautiful Over 3's Nursery School (Lockdown version!)
Please click here for a virtual tour of our beautiful Under 3's Nursery School (Lockdown version!)
More information on the types of places, charges and eligibility criteria can be found in our full Admissions Policy or by contacting the main office in Lansdowne Road.
If you require any further support regarding admissions please call 0208 801 9914

To register with the children's centre please complete a registration form. To put your child's name on our waiting list for a place at nursery please complete an application form as well. These forms can be collected from the main office on Lansdowne Road. All forms should be returned in person to the main office.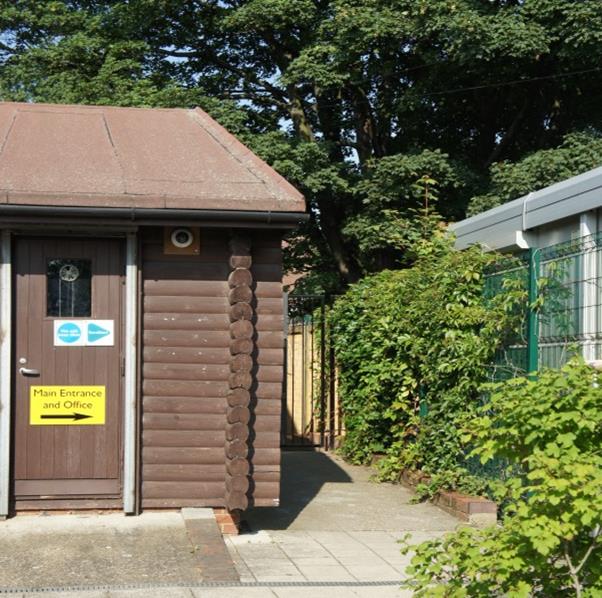 Above: Main Site - Blue / Green Class Hartington Park Site - Purple Class
What do we offer?
Hartington Park Site
For children from the age of two years old. We offer:
FREE nursery education for two year old places to eligible families. Places are filled as they become available with priority to children from the Pembury House reach area.

Fee-paying places allocated according to our Ofsted registration with regard to the ages of the children on site and the adult/child ratios required by regulations.
A cosy place to wait whilst your child settles into nursery or to meet with our friendly U3 staff team
Nursery Class for Children Aged 3-5 Years: Main Site (Lansdowne Road)
If available, children are offered Nursery education places the term after their 3rd birthday. We offer:
FREE 15 hours education for all 3-5 year olds. These are part-time community places to children living in Haringey. Places are allocated according to the following criteria:
Places allocated by Early Support Panel for children with additional needs.
Children from Pembury's Under Threes.
Proximity to the school.
Fee-paying places: priority is given to children who are currently in fee-paying places at Pembury's Under Threes.

We also have fee paying extended services for 3 to 4 year olds. These places are subject to a waiting list.

A child friendly waiting area. You can wait here whilst your child settles into Nursery or when waiting to meet with our friendly Over 3's staff or Children Centre Team.
30 Hours Free Entitlement
Please click here for all the information you need on 30 hours childcare and your eligibility.