Useful Contact Details & Links
Please click the link below for a list of agencies which may be able to provide help and support.
Haringey, Here to Help | Haringey Council
Please contact them directly to discuss your circumstances and see what guidance they could provide. This may be in terms of debt management; help with budgeting and immediate need relating to food and clothing.
If you are worried about what will happen if you can't pay your rent during Covid - 19, please click the link below for more info on your rights and current government policy and actions that have been produced by the London renters.
https://londonrentersunion.org/c19rentcrisis/
Useful links and Numbers
https://www.nhs.uk/ - 111

- Child Protection / MASH

Baby Centre
Healthy Start - 0345 6076823

Beanstalk - 020 7729 4087
Net mums
Cbeebies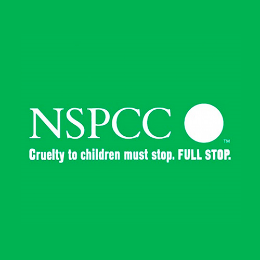 NSPCC - 0808 800 5000
Change 4 life- 0300 1234567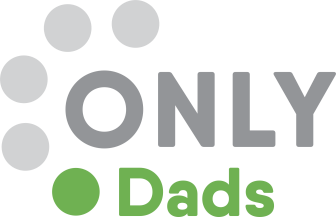 Only Dads

Childline -0800 1111
Only Mums
Childnet - 020 7639 6967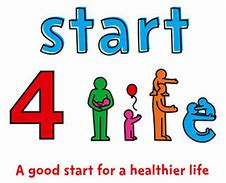 Start 4 Life
Family Lives- 0808 800 2222
The Green Parent

Haringey - 020 8489 1000
What to do with the Children

Trainline - save money on train tickets and child fare information.
Food Banks In Haringey
Please click on the link below for more information regarding food banks in Haringey:
Haringey Food Network - a map created by Coffee & Computers of community food providers in our Borough and beyond with their opening times & contact details.
Please click the link below for more information regarding food banks in different boroughs: https://docs.google.com/spreadsheets/d/1eeFQ1wWOSOra-PjqJ5XU4MTGabvELZhJfwWg2-ntl40/edit?fbclid=IwAR0PWLt-3fiG5zm6kRO5K0pEwniH5aU60-E0RKC_YFOhAAVpD4l07KxdORE#gid=0
Useful Contact Details
Advice on:
DEBT & MONEY

The National Debtline: 0808 808 4000

DISABILITY BENEFITS CENTRE

UK Government Site: 0345 712 3456

DOMESTIC VIOLENCE

Women's Aid and Refuge: 0808 200 0247

EMPLOYMENT

ACAS: 0300 123 1100

GENERAL ADVICE

Citizens Advice Bureau: 0300 330 1187 admin@haringeycabx.org.uk

HEARTHSTONE

IMECE Women's Centre: 0208 888 5362

hearthstone.domesticviolence@haringey.gov.uk

HOUSING

Shelter Line: 0808 800 4444 info@shelter.org.uk

IMMIGRATION

Croydon Centre: 0870 606 7766

LEGAL

Haringey Law Centre: 0208 808 5354

LONE PARENT FAMILIES

Gingerbread: 0808 802 0925 Click Here info@gingerbread.org.uk

MIGRANTS ADVICE

Latin American Women's Rights Service (LAWRS): 0207 336 0888 lawrs@lawrs.org.uk

MIGRANTS RESOURCE CENTRE

Berol House, 25 Ashley Rd, Tottenham Hale, London N17 9LJ

020 7354 9631

https://www.migrantsresourcecentre.org.uk/

SPECIAL NEEDS SUPPORT

Markfield Family Helpline: 0208 802 2611

STATE PENSION/PENSION CREDITS

Age Uk: 0208 801 2444

STUDENTS

National Union of Students: 0845 521 0262

TAX

HMRC: 0345 300 3900

CARIS advice service is designed to assist homeless families in dealing with their everyday challenges

Address: St. Philip's Church, Philip Ln, London N15 4HJ

Open ⋅ Closes 3PM

Phone: 020 8801 3004